theshawngaudiershow1
hey everyone. i came over to your house yaaaaaay i am so happy i get to spend my time with you. grag a coffee and lets discuss the weather, family, music, movies and so much more. i realy want to thank you for loving the shawn gaudier show. join me every monday and friday. lets make a date. circle me on your calender and lets spend some quality time together.
Episodes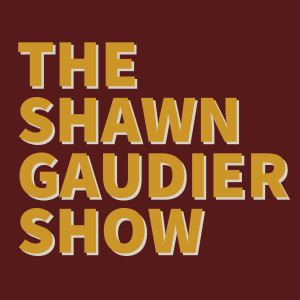 6 days ago
6 days ago
hey everyone have you ever had a few friends you can count on ? a friend that will walk through fire for you.  we all need friends.  friends are there when we feel sad or when we just need a hug.  a friend of mine visited me this past saturday i have not seen her in nearly three years.  it was a moment i will charish forever. it was an amazing moment.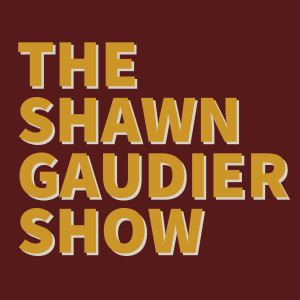 Tuesday May 03, 2022
Tuesday May 03, 2022
hey everyone how do we deal with being positive.  that is difficult because of what life throws our way.  we wake up not knowing what the day will bring.  we need to think about others what are they dealing with. how are they handling life.  we need to grow up act mature and think about our actions.  being positive can take you places you never bin before.  being positive can show us things we never seen.  i hope and pray you enjoy todays podcast.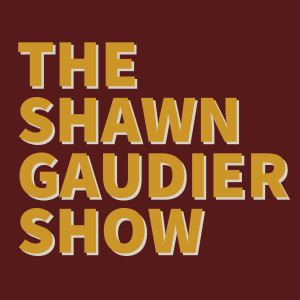 Monday May 02, 2022
Monday May 02, 2022
hey everyone i have missed you all so much.  i had a massive bladder infection i needed to get better.  i wanted to talk about being happy.  being happy is a choice.  this covid thing has worn out humanity i am tired of covid.  its time to stand up its time to not be sad its time to take life back.  thank you for listenning to my podcast.